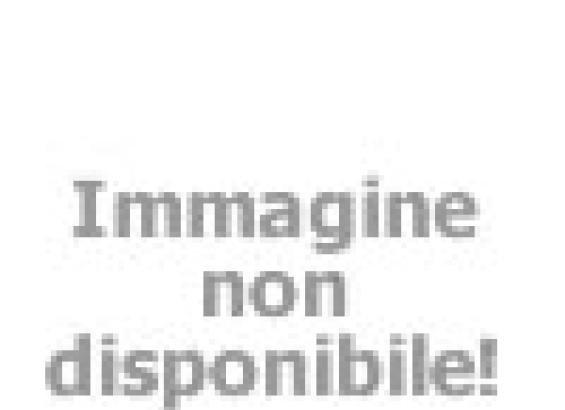 Treatments
» SEA SALT
Sea salt contains more than 83% of the substances present in the sea such as minerals, like calcium, magnesium, potassium, iron, silver, boron, silicon, sulphates and manganese, all of which are precious for one's health. These minerals in fact work in synergy and with minerals and vitamins present in the body. 

» TREATMENTS
These are applied with salt based products such as salt baths with essential oils and officinal herbs, salt pads, salt soaps and gels, salt scrubs, saline solutions for bandaging, mud baths and salt clay masks.

» SALT BATHS
The beneficial properties of salt baths are multiple because the body reacts to the salinity by stimulating mechanisms of body self-regulation. These baths are effective in: draining, decongesting, stimulating the immune system, moisturizing and balancing the skin. They are excellent against water retention and the oedematous effects of cellulite.

» HYPERSALINE POOL
Floating in a hypersaline solution is a unique and profoundly relaxing experience. This treatment re-balances the skin and contrasts mycoses. Furthermore, it reduces water retention and has a positive effect on oedemas and the consequences of traumas.

» WATER PARADISE
Walking on a surface covered with pebbles, with showers of warm and cold water, chromotherapy lights and aromatic essences, improve the blood and lymphatic circulation, toning the skin. 
» FINNISH SAUNA
A temperature of  80° enables the body to detox  and consequently strengthen its immune system and respiratory system. Main beneficial effects are on the motor system and respiratory system.

» CRYOTHERAPY AREA
Water cascade, Pilet ice and down fresh cause a sudden change in temperature which is beneficial for the blood circulation; the temperature shock also has an excellent toning effect on the body.

» RELAXATION ROOM
Heated chaises lounges, a carpet of Cervia sea salt and Trapani rock salt and then another layer of salt: a corner for complete relaxationenhanced by Music Therapy, Aromatherapy and Chromortherapy.

» SALTING
Lying in a salt chaise longue, a salt pack is applied with friction and bandaging with bandages dipped in salt water. 

» SALT MUD BATHS
Treatments with mud and clays that are rich in sea salt and natural sulphates have toning, slimming and draining properties. They are also beneficial for re-balancing skin blemishes.